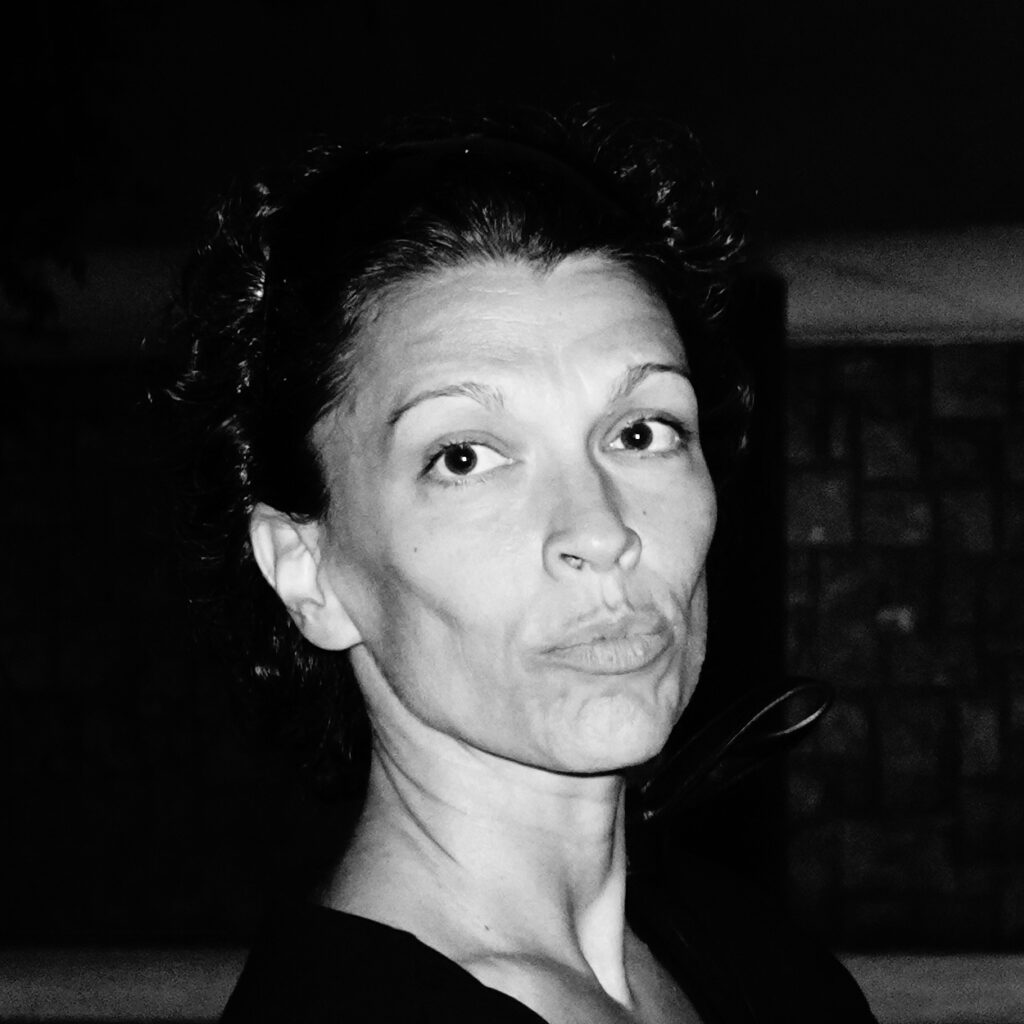 Professor Anica Draganić works at the Department of Architecture and Urbanism at the Faculty of Technical Sciences of the University of Novi Sad since 2006. She has multidimensional experience and practice. She has gained teaching experience and skills by lecturing a number of courses in the field of European cultural history and architectural heritage on undergraduate, MSc and PhD studies. Professor Draganić also gained her professional experience working on complex conservation projects, dealing with researching, recording, documenting, interpretation and presentation of national architectural heritage, as well as UNESCO world heritage sites in Serbia.  She deals primarily with the research of the industrial heritage, and the focus of her interests is the relation between politics, culture and architecture. She is author of significant number of scientific papers published in international journals and monographs, as well as presented at international conferences dealing with the cultural heritage issues. Professor Draganić is undertaking the role of the module leader and is responsible for coordination of all participants and activities.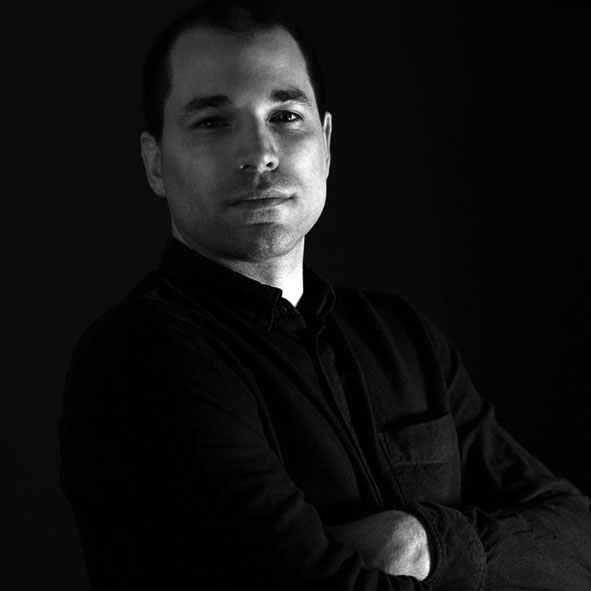 Professor Miroslav Vujičić works at the Department of Geography, Tourism and Hotel Management, Faculty of Sciences where he lectures courses Cultural tourism, Cultural heritage in tourism, Introduction to tourism, Tourism Geography, Tourist regions of Serbia, History of arts in tourism etc. His main field of research is cultural tourism, heritage management, cultural interpretation, decision-making process, project management and application of mathematical methods in tourism research. In previously mentioned fields of research, he published many research papers in national and international journals and has more than 130 citations in the Scopus database. He has been a presenter at many international and national conferences, as well as an organizational board member of important international scientific conferences regarding research in tourism and geography. Professor Vujičić is a Department coordinator for international affairs and students and staff mobility, as well as a member of the Department Accreditation team.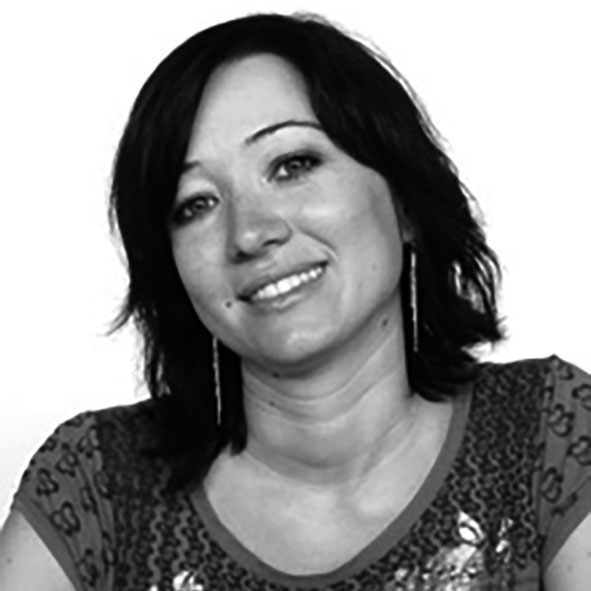 Professor Dragana Konstantinović works at the Department of Architecture and Urbanism, Faculty of Technical Sciences in Novi Sad since 2007. She is a practising architect and active researcher in the field of architecture and urbanism, Modern architecture, and particularly Yugoslav Modernist discourse, and its perception in post-socialist and post-Yugoslav contexts. Her work includes identification, promotion and design strategies for programmatic reutilization of the architectural heritage of the socialist modernism (second half of the 20thcentury); activities regarding promotion of architectural profession and practice; studies of the multilateral relations of architectural discipline with present spatial, urban and cultural policies, legal and regulatory framework. She teaches architectural design and courses related to history and theory of architecture, with particular emphasis on Modern architecture and its emergence within the intercultural European framework. She is a member of the executive board of DaNS (Association of Novi Sad Architects), an active member of the DoCoMoMo Serbia Charter.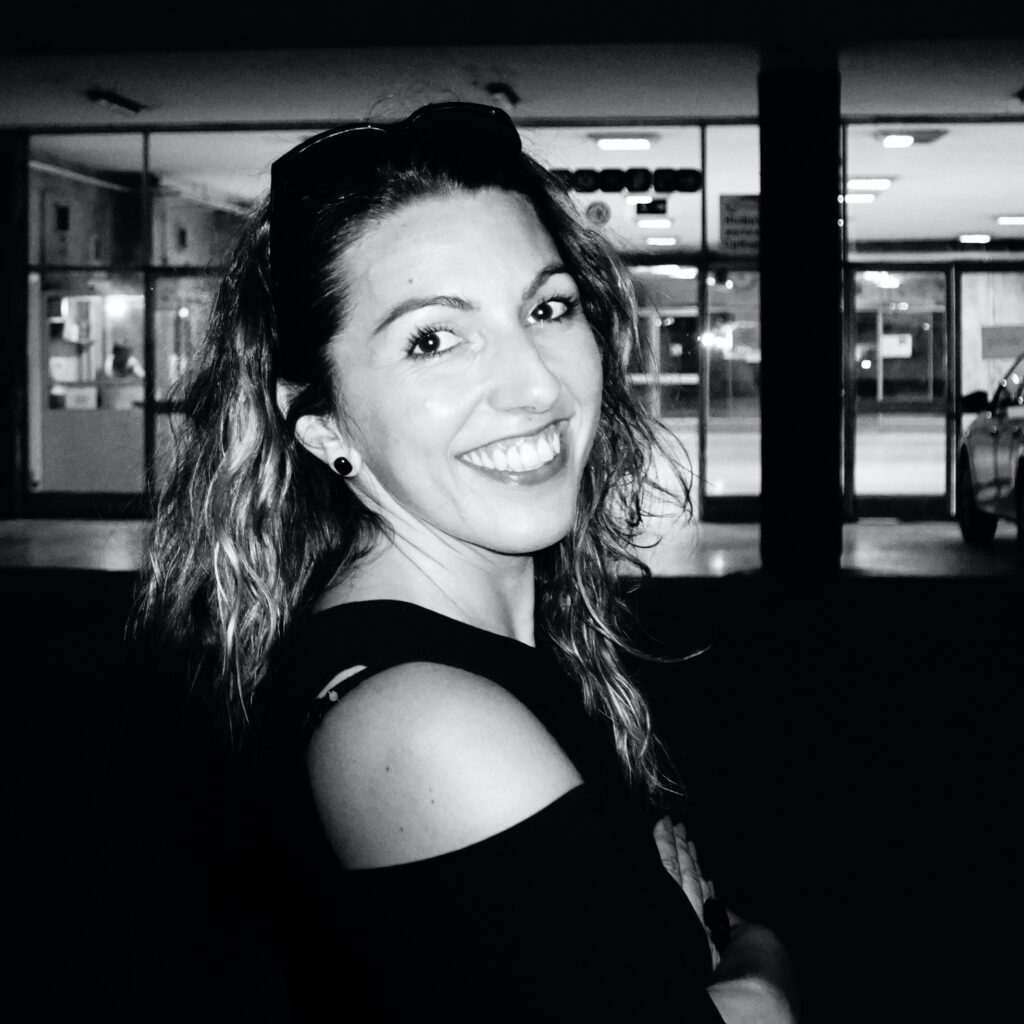 Professor Mária Szilágyi works at the Department of Architecture and Urbanism at the Faculty of Technical Sciences of the University of Novi Sad since 2009. She has PhD in Architecture and a keen interest in the built heritage, preservation and conservation of existing buildings. She participated in research of various features of rural and urban architecture from the past and coordinated numerous interactive workshops for children concerning built heritage, co-organized and presented exhibitions created by students of architecture, published works on architectural history in Vojvodina, Romania and Hungary as a co-author. She passed an expert exam on the protection of cultural heritage and became a conservator. Mária is a member of well-renowned international organisations. 
Professor Dušan Ristić works at the Department of Sociology, Faculty of Philosophy of the University of Novi Sad since 2008. He has teaching and research experience as a faculty member and researcher in long term national and international scientific research projects. He also gained professional experience on a postdoctoral research visit in Fribourg, Switzerland in 2017. Although his educational background and research focus is sociological, his research interests transgress the borders of sociology into social sciences and philosophy, human geography and digital humanities. He deals primarily with the sociology of knowledge, culture and communication, discourse studies, media studies, ideology, identity, space and digitization processes. He is the author and co-author of four books and more than fifteen scientific papers published in national and international scientific journals, as well as presentations in international conferences and seminars.